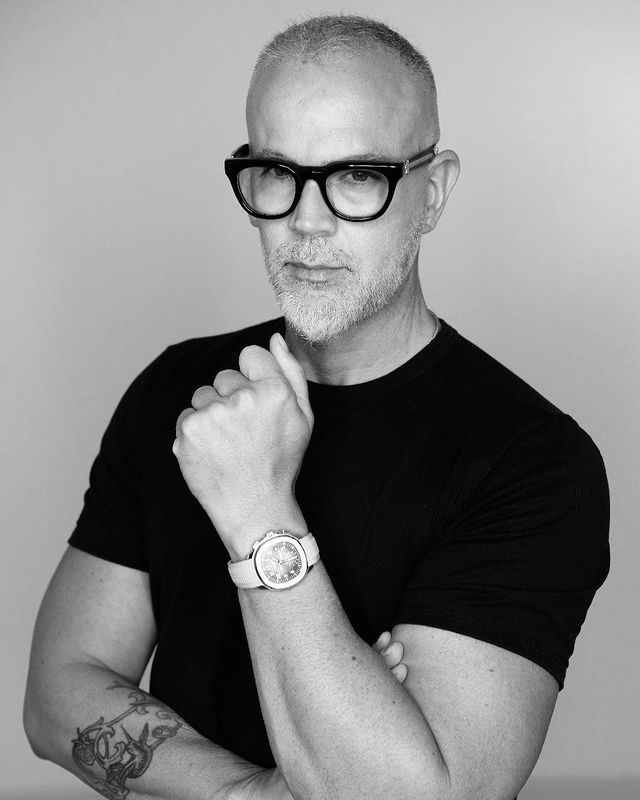 INSPIRATION
It is a spark, an illumination, an eruption of energy, of feeling, of stimulation, which motivates us to find meaning, get out of the routine, push forward, create and develop. Inspiration makes me want to express myself. It can come to me slowly and quietly, as a process, or in a flash of light, intentionally or unintentionally. Sometimes it is visible, sometimes hidden. Inspiration is what makes me pursue my dreams, realize and implement them. It's a mental state where everything is possible for me, everything is clear, true and accurate.
I believe you don't have to go far to find inspiration. It is under our noses, in everything, everywhere and at any time. I find inspiration in almost everything: ideas, people, buildings, nature, art, literature, music, sports, fashion, food – life.
When I meet inspiration, I allow it to enter. She penetrates me, motivates and activates me – I can't do it otherwise, I feel it in my bones. My desire burns, shakes, fills me all, occupies my mental space, until there is no more free space in it. I feel alive, excited. I am in motion, doing, creating. I am called to do the thing, to express myself. It comes from within, spreads, takes over and makes it clear to me what I need to do and how. Then I go into the studio and create something
New, different, interesting, different, daring – something I haven't done yet: interesting texture, exciting taste, new cake.
I got the inspiration for this book from the world's greatest fashion designers, coaches, architects and the wonderful people who surround me and enable me to get up every morning and make my dreams come true.
I hope this book will inspire you…
Yours,
Dudu Outmezgine
Pastry chef